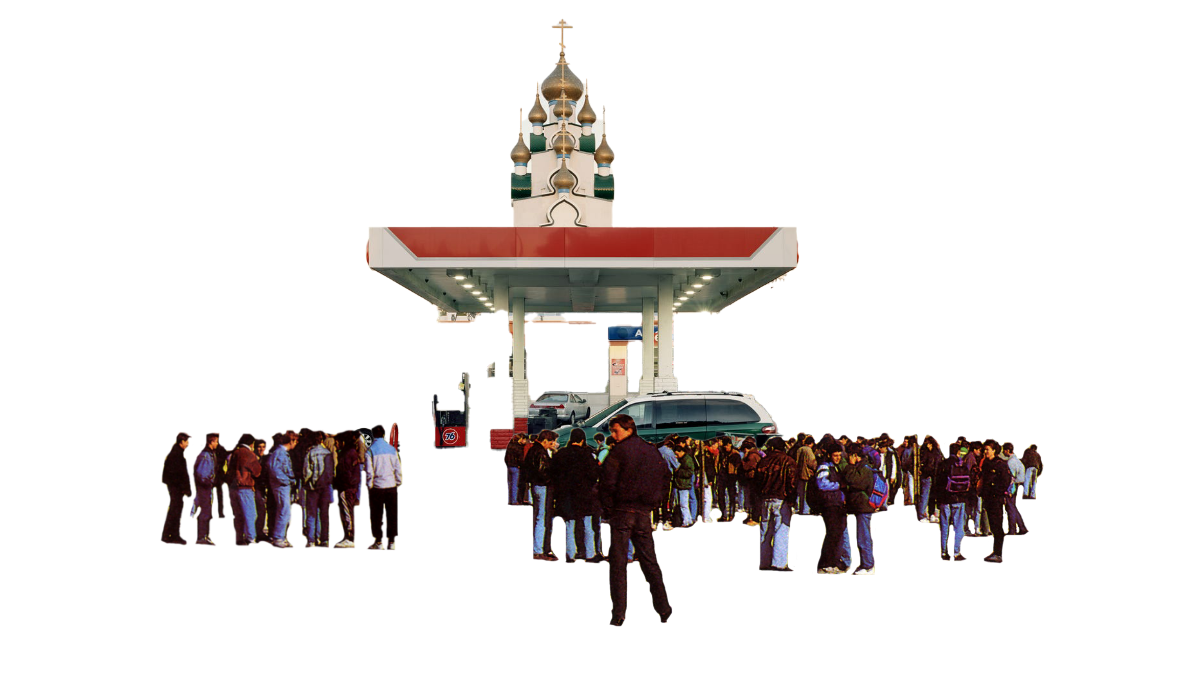 April 28–29, 2023
East Gallery, Buell Hall
 
The Temple Hoyne Buell Center for the Study of American Architecture's biennial Dissertation Colloquium brings together a select group of doctoral students from diverse institutional and disciplinary backgrounds working on dissertation topics related to the history, theory, and criticism of architecture and the built environment in the Americas. The Colloquium has been held for over a quarter-century, and its purpose is to provide a forum for discussing significant new work by emerging scholars. This year's colloquium will feature a Friday evening opening keynote by Joanna Merwood-Salisbury, Professor of Architecture at the Wellington School of Architecture. 
More information will be posted soon.
Graphic design by Johnelle Smith
Event Date
April 29, 2023