This Buell Center and AD—WO installation for the 5th Chicago Architecture Biennial unsettles the historical and ongoing dynamics of enclosure and dispossession, by juxtaposing them with reminders of living otherwise.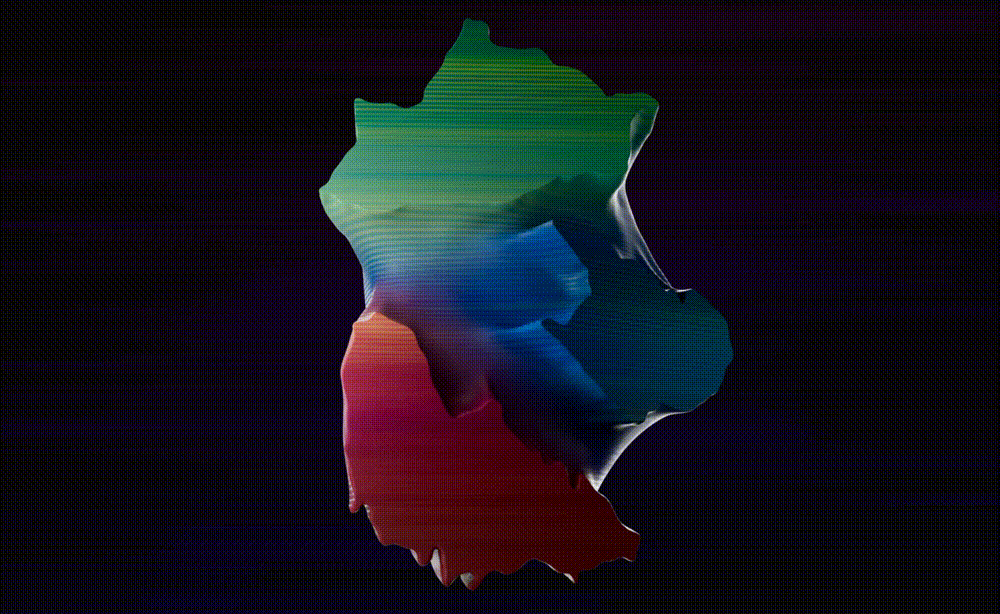 The Buell Center hosts discussions with scholars, artists, and practitioners whose work helps to redefine architecture's imbrications with land in and out of the Americas.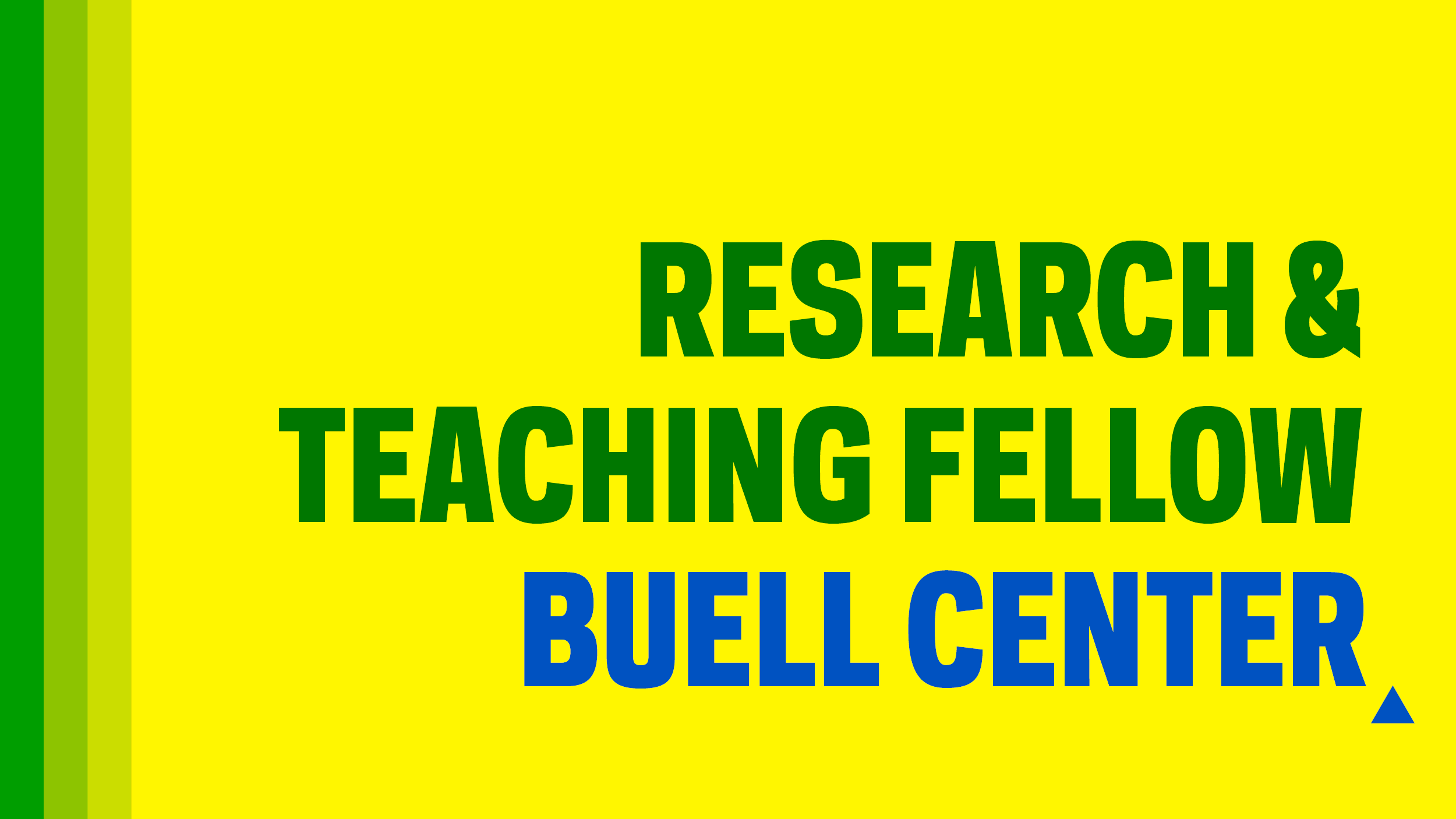 The Buell Center at Columbia University seeks a recent doctoral recipient to join its intellectual community for a 21-month fellowship as a "Buell Center Research and Teaching Fellow."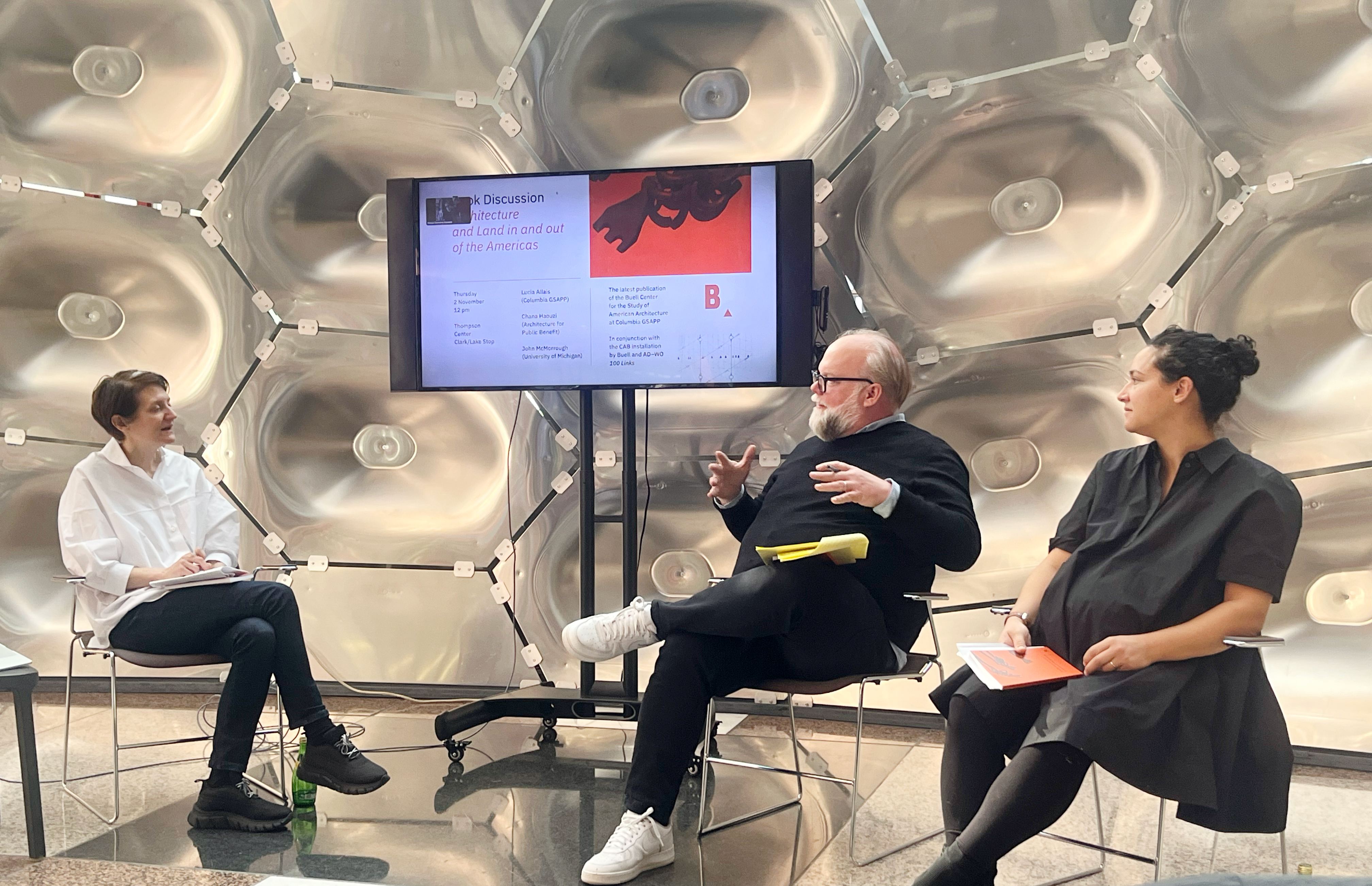 A November 2 discussion marking the launch of "Architecture and Land in and out of the Americas" at Chicago's Thompson Center in conjunction with the Fifth Chicago Architecture Biennial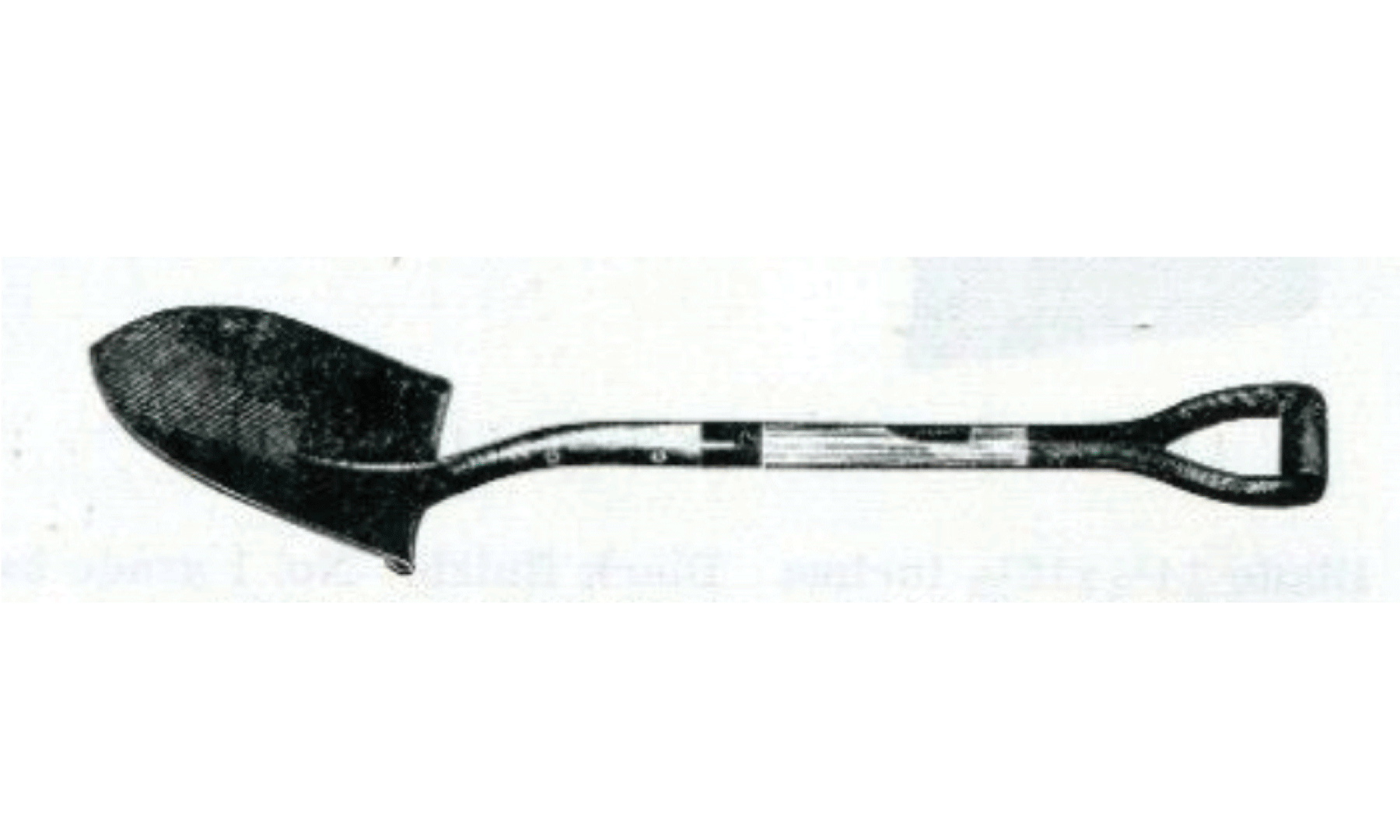 An event celebrating 3 Buell projects and timeline: a book launch, an installation at the Chicago Biennial, and toast to 40 years of the Buell. With talks by Jo Guldi, Timothy Hyde, Manu Karuka, Alek Bierig, Floating Museum and AD-WO.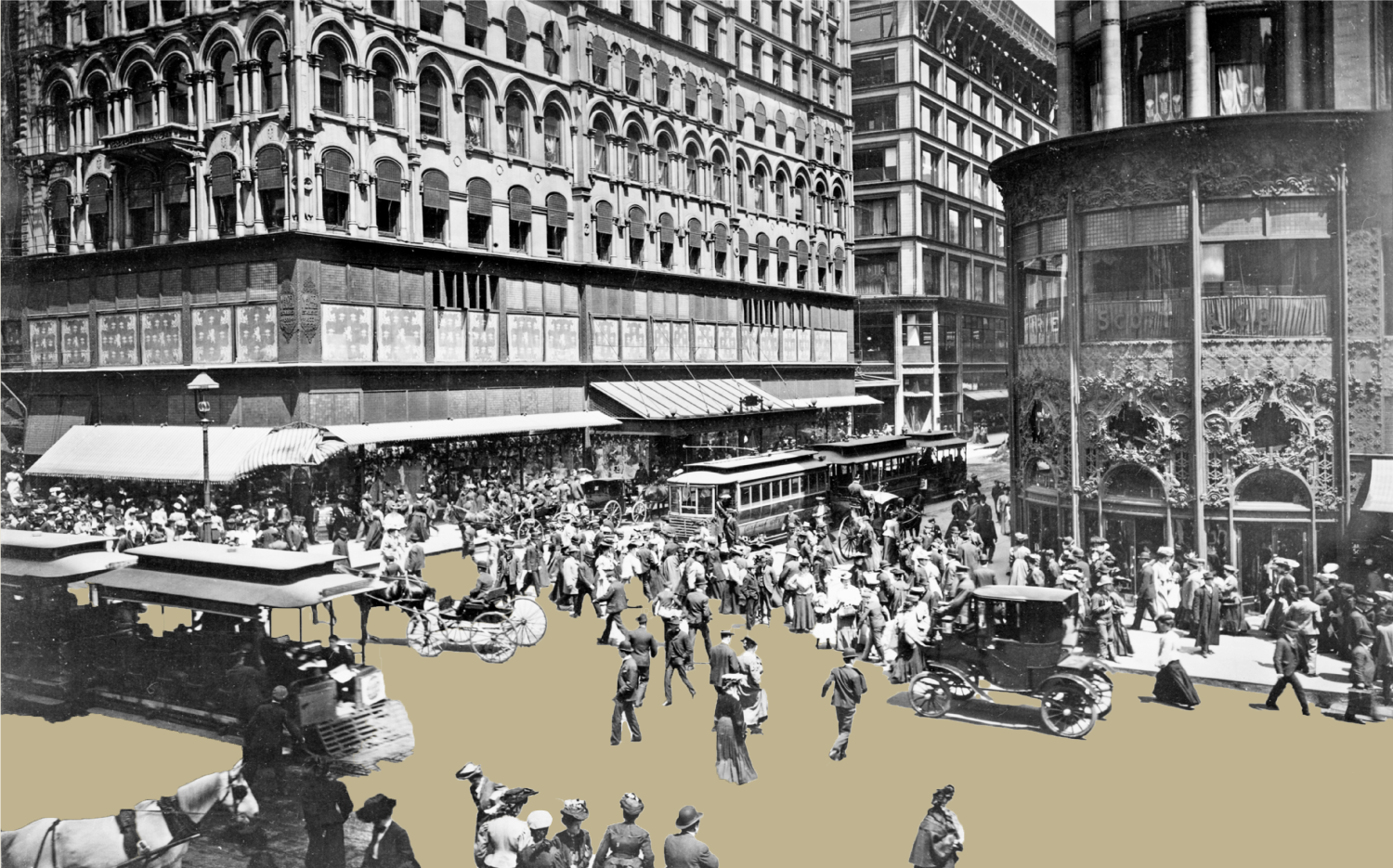 This biennial colloquium brings together doctoral students working on topics related to the history, theory, and criticism of American architecture, urbanism, and landscape.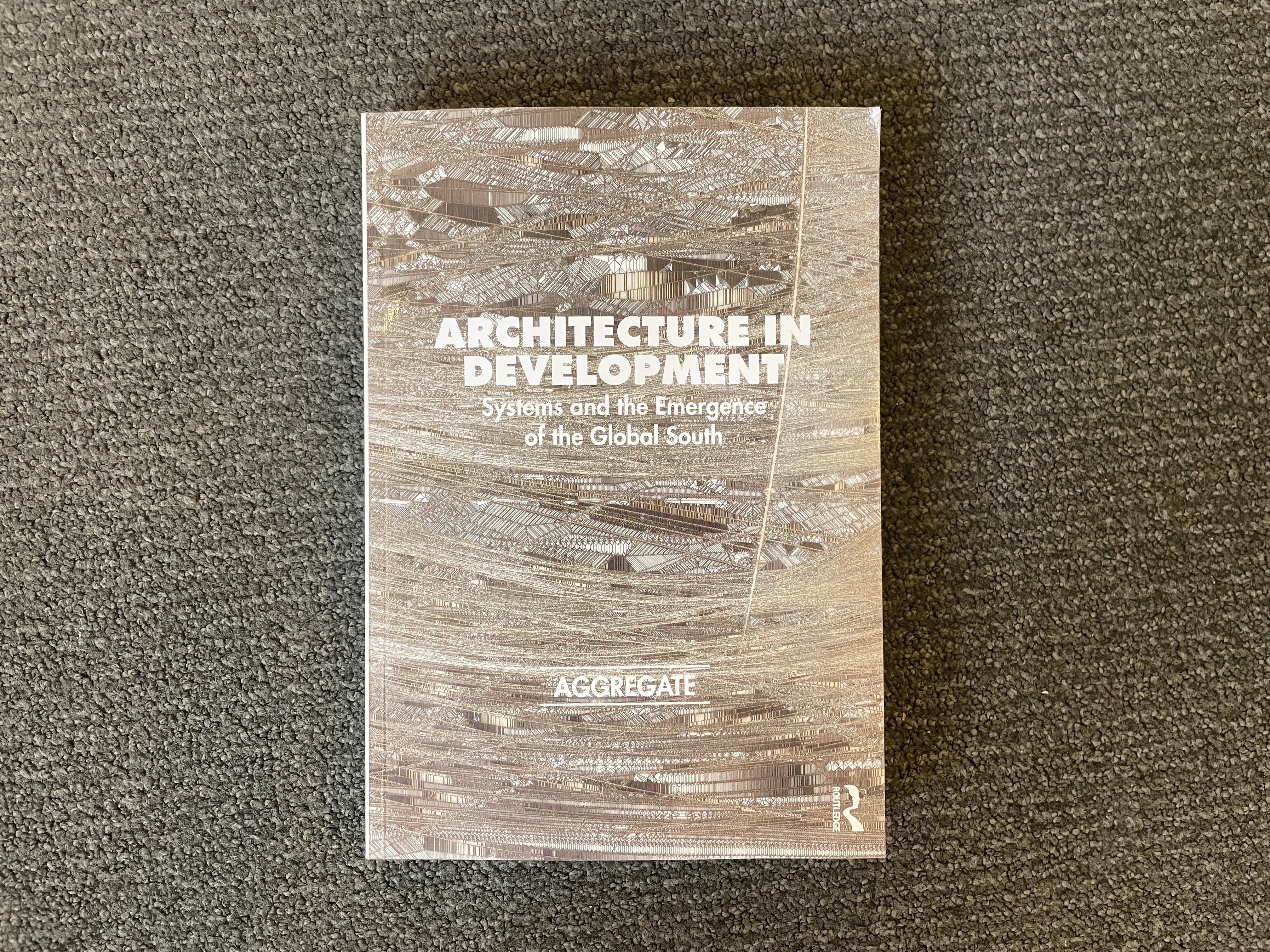 A March 3rd discussion marking the launch of "Architecture in Development: Systems and the Emergence of the Global South" (Routledge, 2022)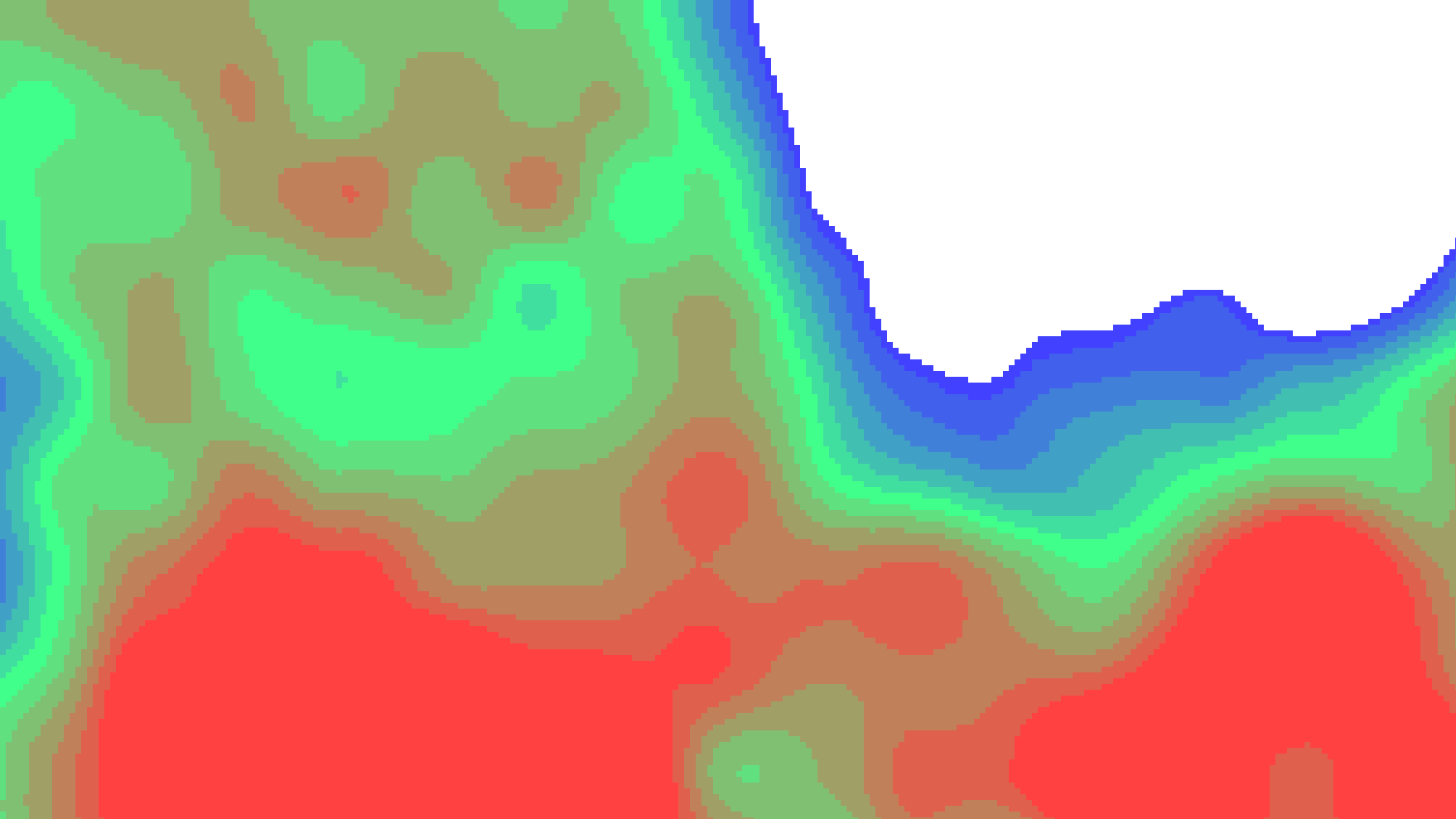 A competitive call for course proposals on the theme "Architecture, Climate Change, and Society" from the Buell Center and the Association of Collegiate Schools of Architecture (ACSA)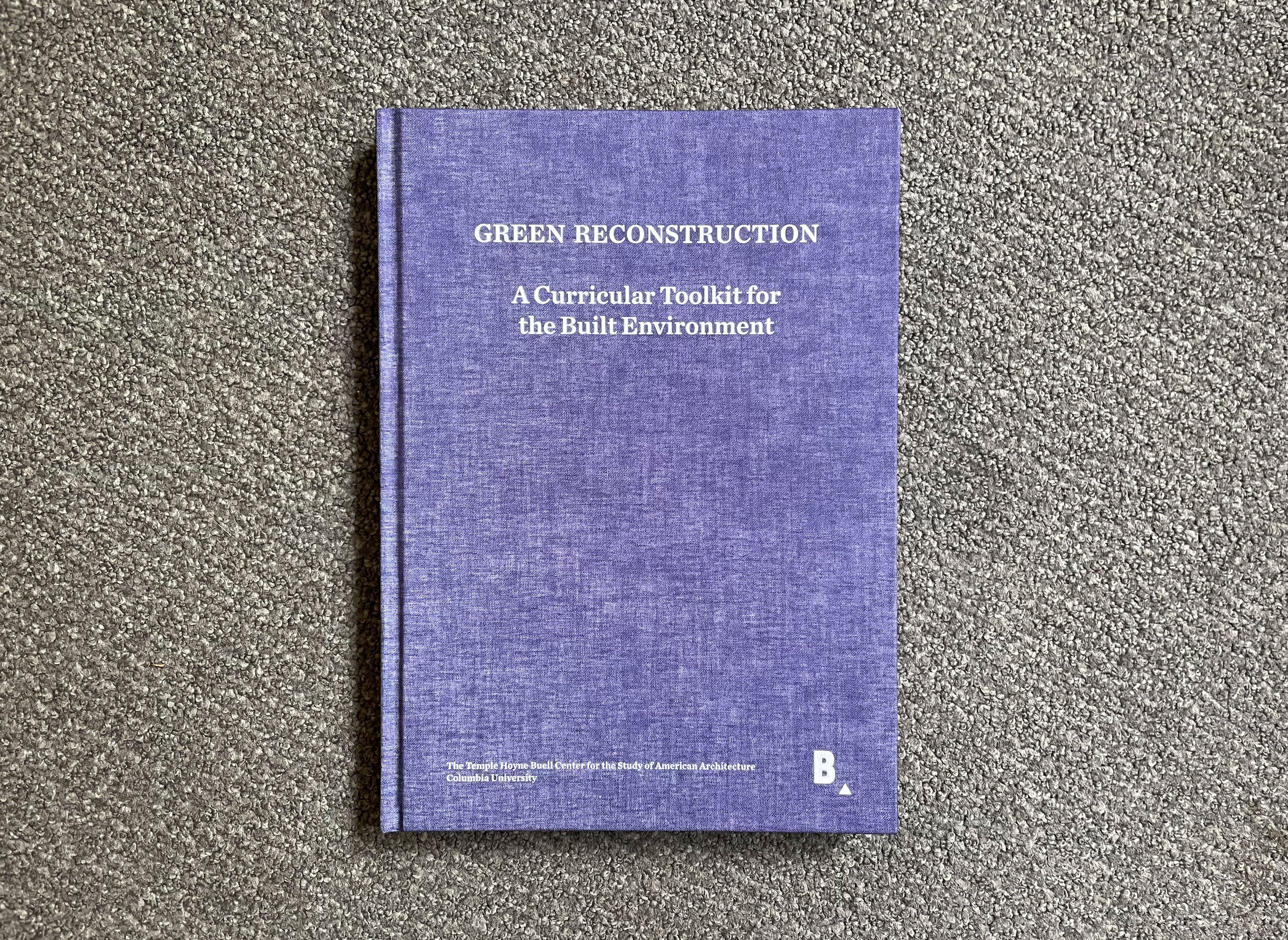 On September 21st, the Buell Center marked the launch of "Green Reconstruction: A Curricular Toolkit for the Built Environment"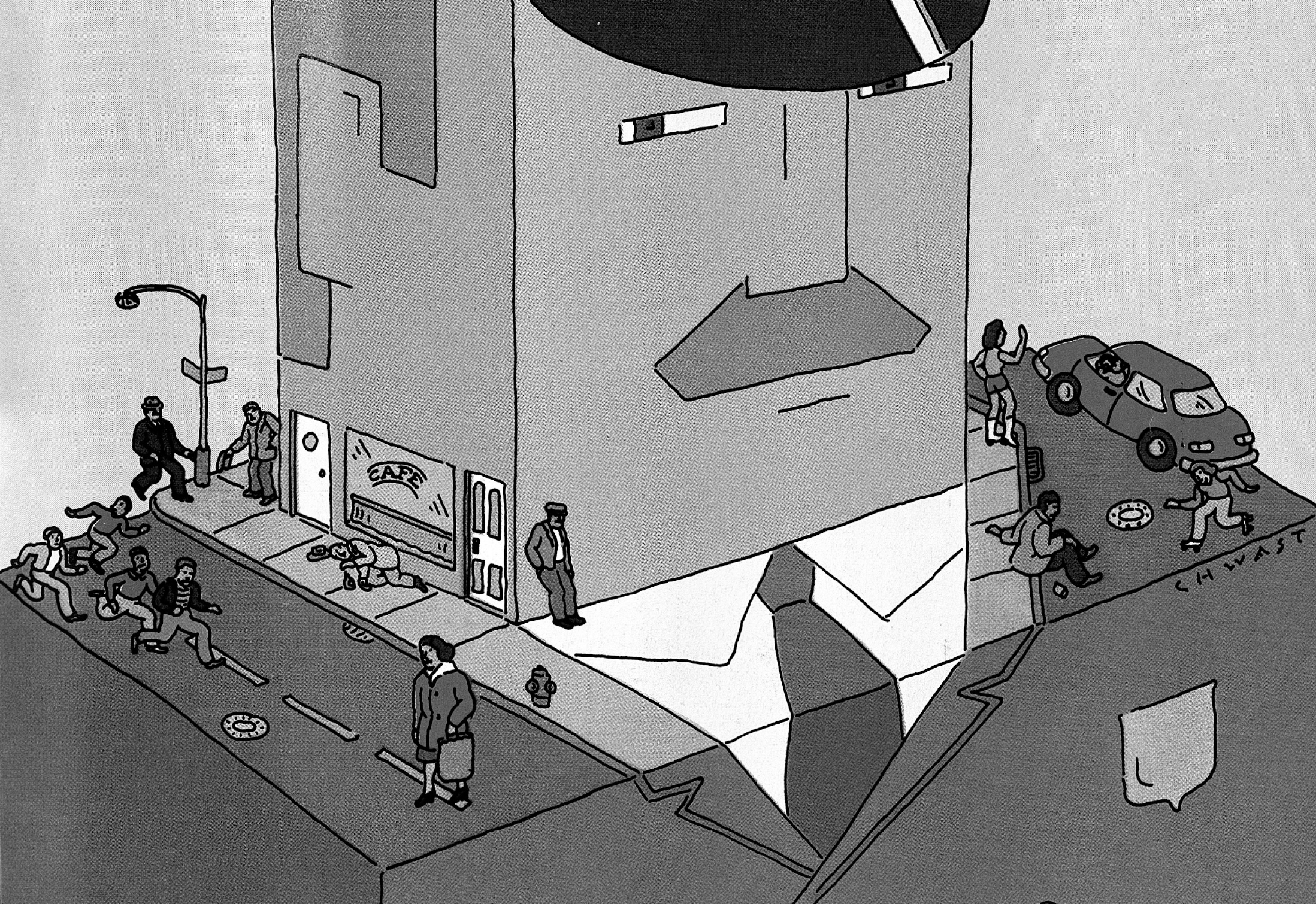 A digital archive tracing the spatial cultures of Broken Windows policing, developed in collaboration with the Queens Museum's "Year of Uncertainty"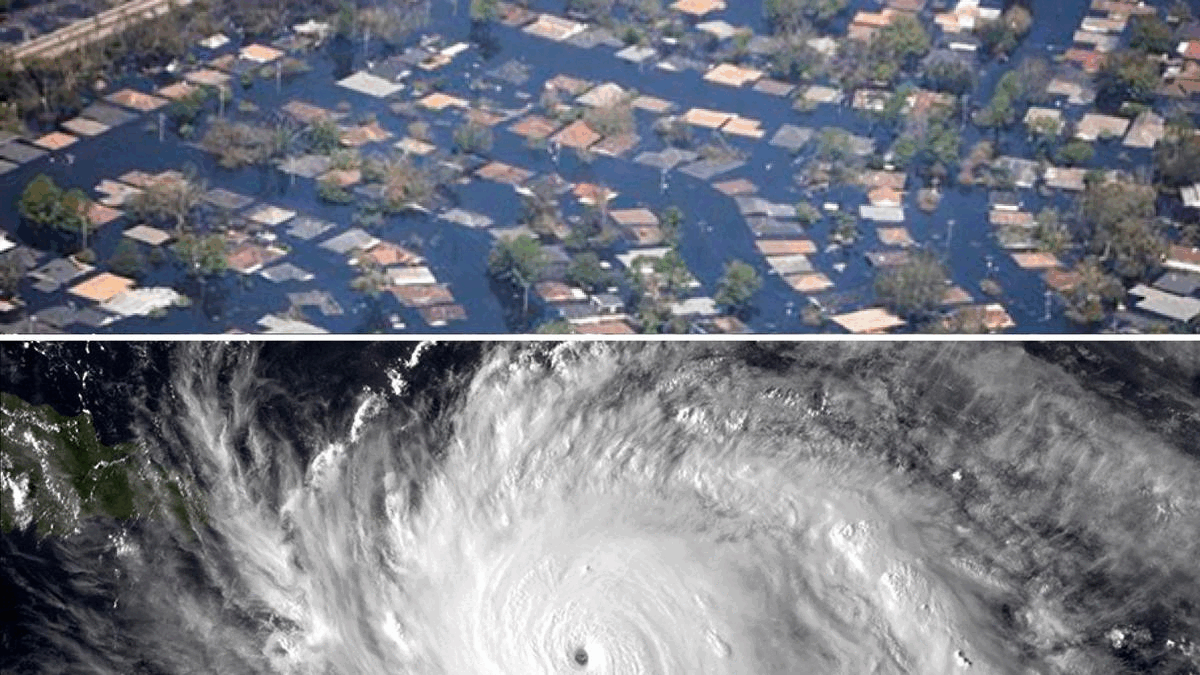 POWER challenges participants to think about how infrastructure relates to life across a series of intersecting concerns, including democratic governance and climate justice.