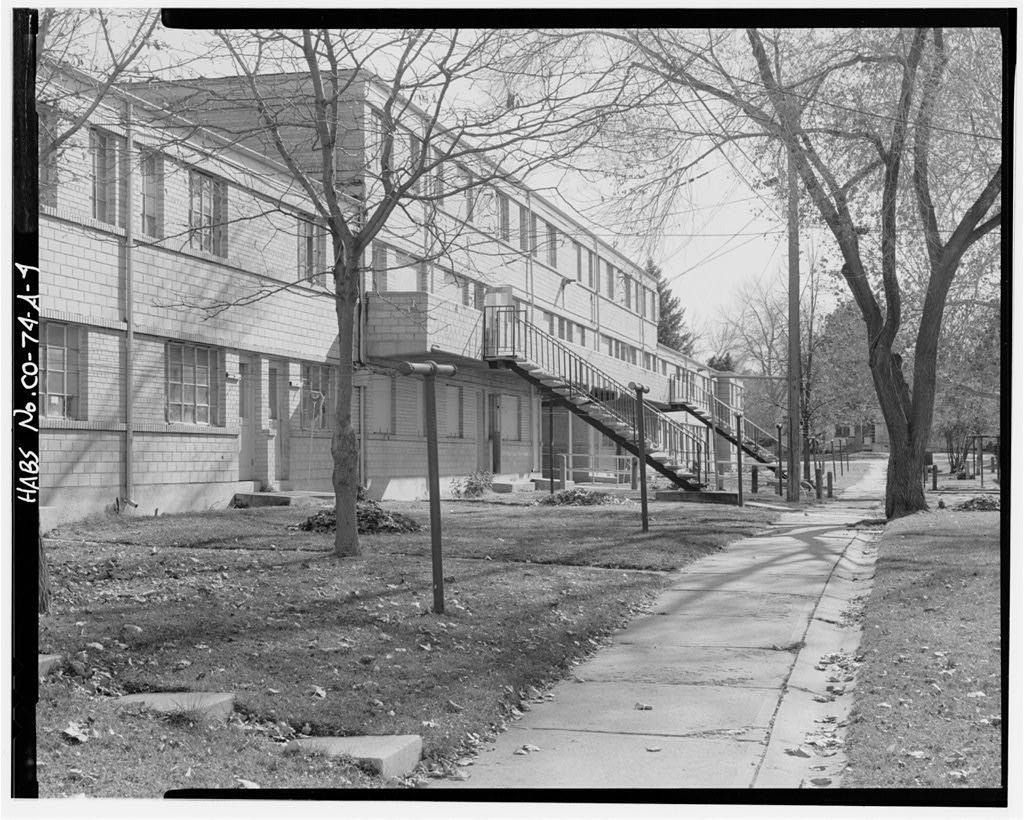 The Buell Center was established through a beneficent gift from Columbia architecture school alumnus Temple Hoyne Buell (1895-1990). Buell was a Denver-based architect known for such works as the Paramount Theater, the Colorado School of Mines, Lincoln Park homes (Denver's first low-income housing development), and the Cherry Creek Shopping Center.
The initial endowment was augmented by gifts from the J. M. Kaplan Fund and Phyllis Lambert. Over the years the Buell Center's programs have been funded by the Buell Foundation, the National Endowment for the Arts, the National Endowment for the Humanities, the New York Council for the Humanities, the New York Foundation for Architecture, the Graham Foundation, the Design Arts Commission, the Arthur Ross Foundation, the Shaw-Walker Foundation, the Gund Foundation, the German-American Exchange Service, Skidmore, Owings & Merrill, and other public and private sources.
In 1990 the Buell Center moved into its present location in Buell Hall, the oldest structure on Columbia's Morningside Heights campus, following an extensive renovation of the building. The Center's quarters include offices, a reading room, and a meeting room containing furnishings from the offices of McKim, Mead & White.
The Buell Center's founding director was Robert A. M. Stern. Gwendolyn Wright served as the second director, followed by Richard Buford, Joan Ockman, and Reinhold Martin. The current director is Lucia Allais.
Image: Lincoln Park Homes Public Housing in Denver, Colorado, designed by Temple Hoyne Buell, first occupied in 1941. Courtesy: Historic American Buildings Survey.