On Apr. 21, 2015, organized a public discussion and reception for the launch of Miniature Metropolis.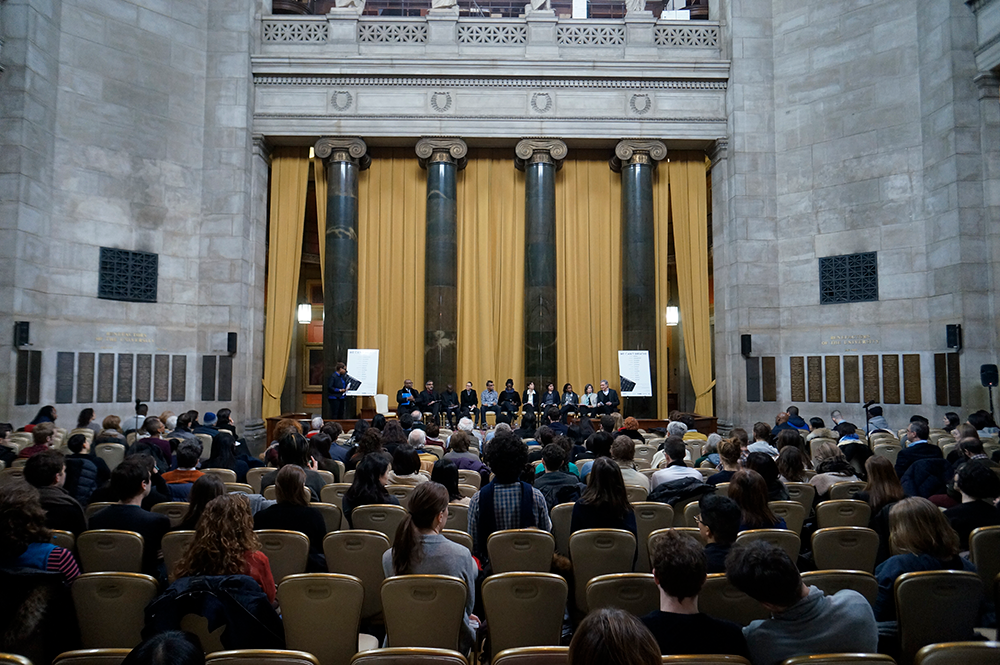 Organized in response to the failure to indict the killers of Michael Brown, Eric Garner, and countless other innocent and unarmed Black citizens, this 2015 conversation explored race, justice, and urban space.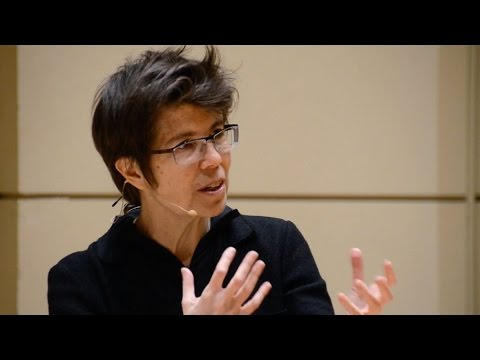 On Nov. 9, 2014, the Center partnered with SAH and CHF to invite Elizabeth Diller.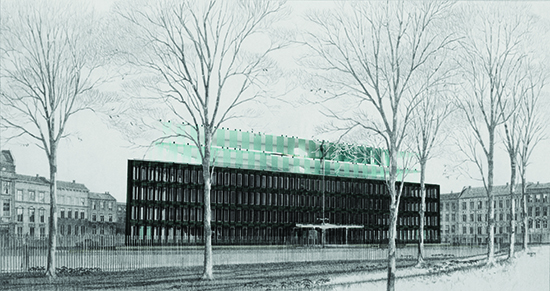 On Sep. 9, 2014, presentations and panels discussed the architecture of embassies